140: Martin Luther - I Fix My Eyes On Christ, That Bronze Serpent Hanging From the Cross
The question isn't "what are we going to do," the question is "what aren't we going to do?" In this episode, Jesus becomes sin and death.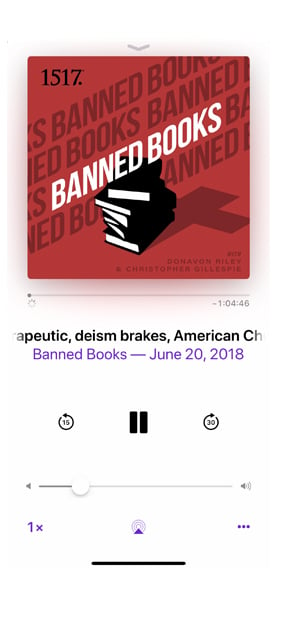 Subscribe to Banned Books Podcast
Subscribe (it's free!) in your favorite podcast app.
Apple Podcasts