Why You Should Celebrate the Reformation
In this episode, The Thinking Fellows address the idea that the Reformation is not worthy of celebration but is lamentable.
The Fellows contend that the Reformation ought to be celebrated for its recovery of the Gospel. Likewise, history tells us that Luther alone did not divide the catholic church but that separation and division have always been in the history of the Church on earth.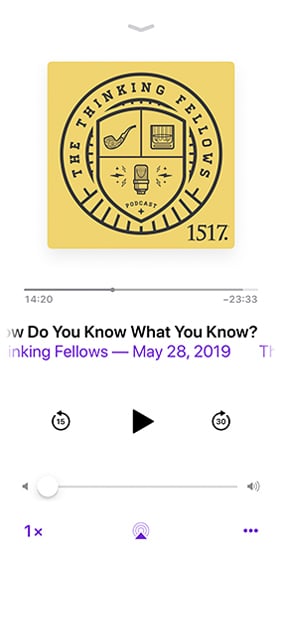 Subscribe to the Thinking Fellows
Subscribe (it's free!) in your favorite podcast app.
Apple Podcasts