The Silver Chair
The Thinking Fellows comment on the fourth book in the Chronicles of Narnia.
When they were first published, this was the first book in the series to not feature the Pevensie children. While some consider the Silver Chair strange, it presents a colorful expansion of the world of Narnia.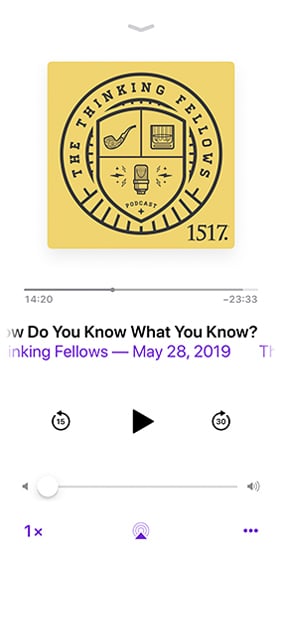 Subscribe to the Thinking Fellows
Subscribe (it's free!) in your favorite podcast app.
Apple Podcasts