Men Without Chests
The Thinking Fellows discuss the first part of The Abolition of Man by C.S. Lewis.
In this chapter, Lewis discusses the use and objectivity of Language and the future of grammar school education. If drastic or dire changes to children's education take root, in what ways does society suffer?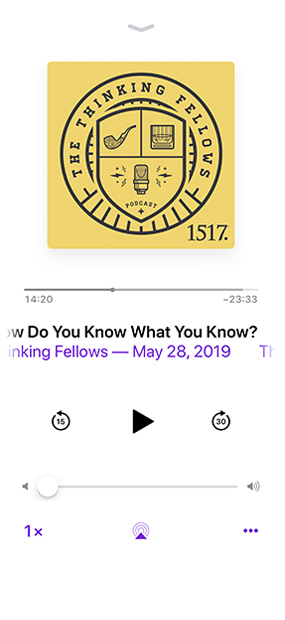 Subscribe to the Thinking Fellows
Subscribe (it's free!) in your favorite podcast app.
Apple Podcasts