The Last Battle
In this episode, the Thinking Fellows cover the final book in The Chronicles of Narnia.
he Last Battle is an eschatological picture of Narnia. Here Lewis is at his most Platonic as he describes the perfection of heaven.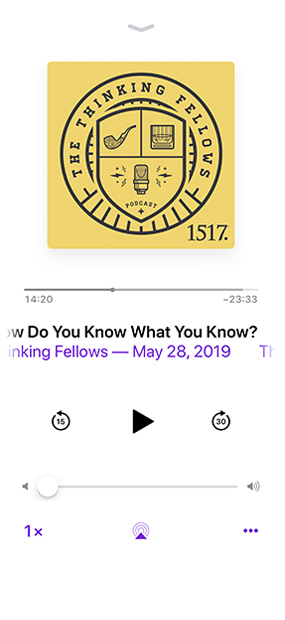 Subscribe to the Thinking Fellows
Subscribe (it's free!) in your favorite podcast app.
Apple Podcasts