Reading C.S. Lewis
Following the introduction to C.S. Lewis and his conversion, the Thinking Fellows speak to the impact and scope of his written works.
The charm of Lewis was his ability to communicate both from highly educated positions and with a tone that allowed for lay readability. Sit back, relax, grab a drink, and enjoy the show.
Support the Show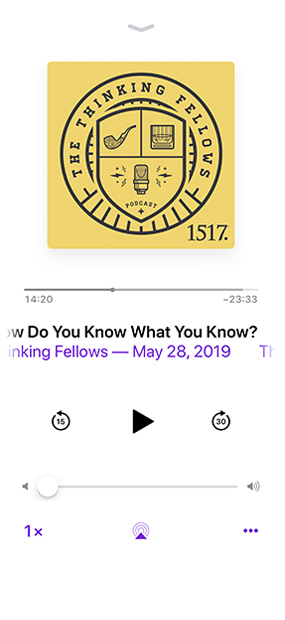 Subscribe to the Thinking Fellows
Subscribe (it's free!) in your favorite podcast app.
Apple Podcasts