Prince Caspian
Scott and Caleb discuss Prince Caspian, the second book authored by C.S. Lewis in the Chronicles of Narnia.
They propose that the predominant Christian theme in the book is the truth of the Gospel and having faith in "old things" even as the human race progresses. To this end, Caleb and Scott suggest that Prince Caspian is at heart a charge against modernism.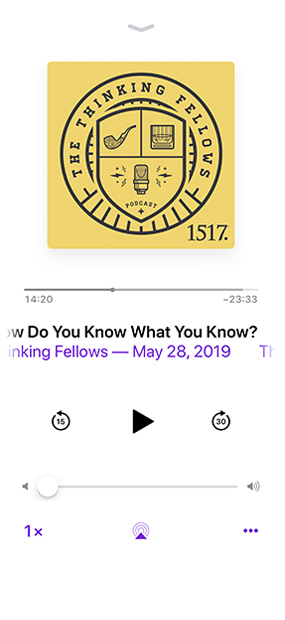 Subscribe to the Thinking Fellows
Subscribe (it's free!) in your favorite podcast app.
Apple Podcasts