John Bunyan, "The Pilgrim's Progress" - The Interpreter's House
So I exist in this wasteland. A man reduced to a single instinct: get to Mount Zion. Gillespie and Riley read and discuss John Bunyan's "The Pilgrim's Progress." This week, chapter one and two, The City of Destruction and Interpreter's House. We talk more about our need for a present tense Jesus, the limits of allegory, and why Jesus isn't a good example for us to follow.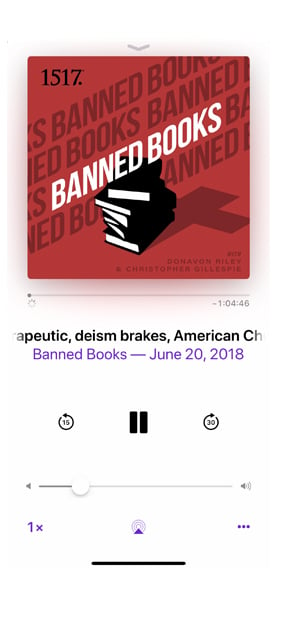 Subscribe to Banned Books Podcast
Subscribe (it's free!) in your favorite podcast app.
Apple Podcasts