191b: Solzhenitsyn - We lie to ourselves for assurance
Gag me with a spoon. In this episode, part two of Alexander Solzhenitsyn's essay, "Live Not by The Lies." We consider herd mentality, our fear of standing up to unjust authority, and the secular indoctrination that infects the church.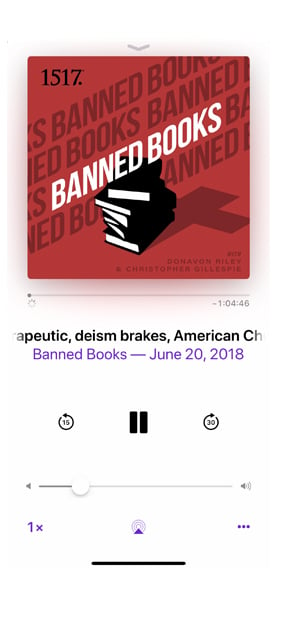 Subscribe to Banned Books Podcast
Subscribe (it's free!) in your favorite podcast app.
Apple Podcasts