192b: Solzhenitsyn - Never knowingly support lies!
A spirit of timidity and a Spirit of courage. In this episode, we conclude our reading of Alexander Solzhenitsyn's Live Not By Lies. What happens when the church chooses a spirit of timidity in order to spare itself affliction? Also, the sins of the fathers and the true meaning of sanctuary.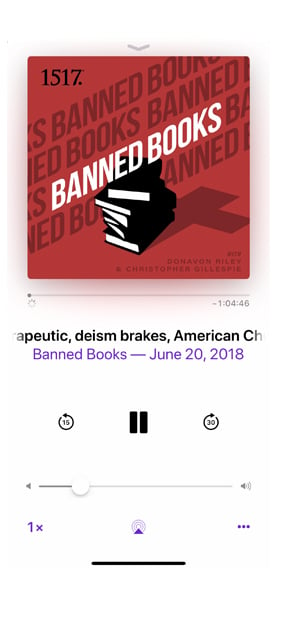 Subscribe to Banned Books Podcast
Subscribe (it's free!) in your favorite podcast app.
Apple Podcasts