192a: Solzhenitsyn - "I am Violence! Make way, step aside, I will crush you!"
How Quickly They Forget. In this episode, we continue to read Alexander Solzhenitsyn's Live Not By Lies. What happens when the church takes the easy path of learned helplessness?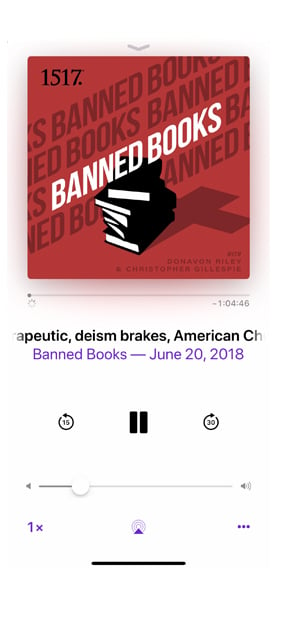 Subscribe to Banned Books Podcast
Subscribe (it's free!) in your favorite podcast app.
Apple Podcasts