Ulrich Zwingli - 67 Theses Defending Reform
Dear Rome... Yeah, It's Probably For The Best That We Never See Each Other Again. This week, Gillespie and Riley read and discuss Ulrich Zwingli's 67 Theses defending the theological reforms in Zurich. Zwingli is provocative, sometimes hyperbolic, but driven by a zeal for the reformation doctrine of Christ alone for the salvation of sinners apart from their works.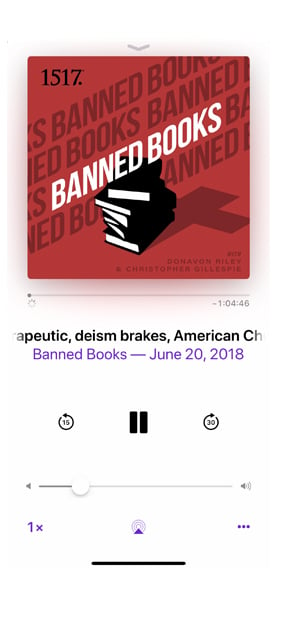 Subscribe to Banned Books Podcast
Subscribe (it's free!) in your favorite podcast app.
Apple Podcasts