Consciences Captive to the Word of God (HWSS Live 2022)
The Thinking Fellows recorded a live show in Sandiego, California.
For this episode, they ask, "What did Luther mean when he said his conscience was captive to the Word of God?" The Fellows each give an answer and explain the significance of Luther's stand at Worms.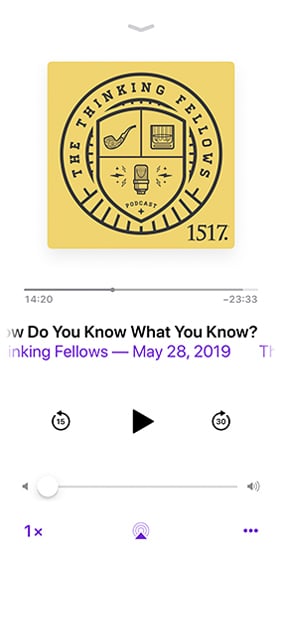 Subscribe to the Thinking Fellows
Subscribe (it's free!) in your favorite podcast app.
Apple Podcasts