295: Melanchthon - The people of God are not made by fleshly propagation and the worship of the Law
Is It True, Or Is It Truly True? In this episode, we discuss election, true and false church, law, mercy, and why we can't stop judging the Gospel as we read Philip Melanchthon's 1541 commentary on Paul's letter to the Romans.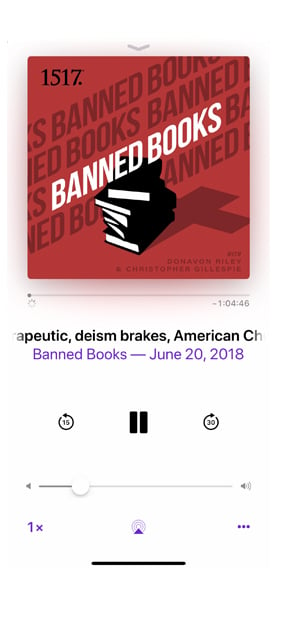 Subscribe to Banned Books Podcast
Subscribe (it's free!) in your favorite podcast app.
Apple Podcasts