157: John MacArthur - Christ not Caesar is the Head of the Church
Do The Doors Stay Open? John MacArthur addresses the biblical rationale for defying state mandates, and whether the state can prohibit, or put restrictions on, worship.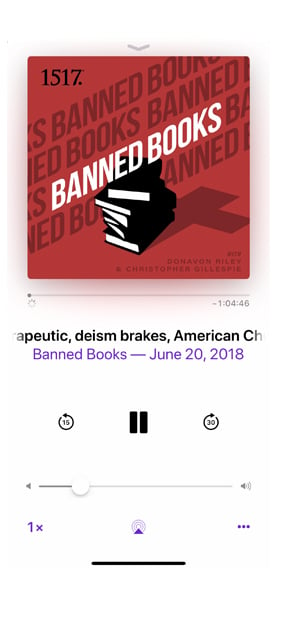 Subscribe to Banned Books Podcast
Subscribe (it's free!) in your favorite podcast app.
Apple Podcasts