Why You Should Read a Little More Philosophy
Dan Deen returns to do one more episode on why you should read and study philosophy.
This time Dan moves away from the ancient world and points us to how philosophy changed the world after the Reformation.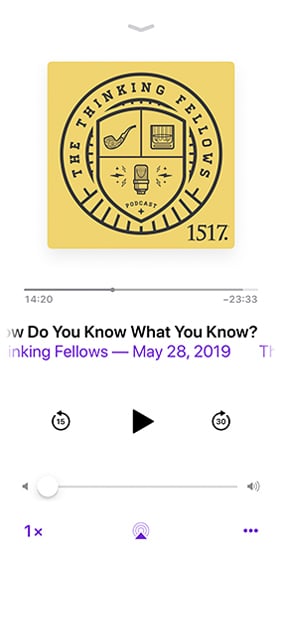 Subscribe to the Thinking Fellows
Subscribe (it's free!) in your favorite podcast app.
Apple Podcasts