Why You Should or Should Not Go to College
The Thinking Fellows explore the reasons why students go to college.
They present a case for moderated and thoughtful attendance at universities while advocating that trade schools or direct-to-work paths are better options for many after graduating high school.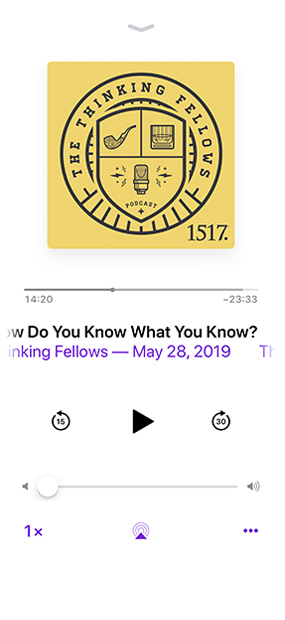 Subscribe to the Thinking Fellows
Subscribe (it's free!) in your favorite podcast app.
Apple Podcasts