Why You Should Read Things With Which You Disagree
The Thinking Fellows talk about confirmation bias. Is there a benefit to regularly engaging with disagreeable ideas?
Can information be neutral, or can you be honest about your preferences and alegences?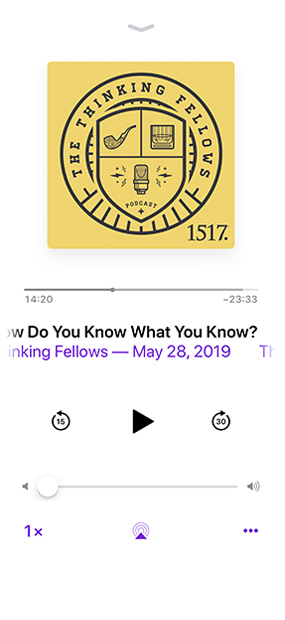 Subscribe to the Thinking Fellows
Subscribe (it's free!) in your favorite podcast app.
Apple Podcasts