Q&A: Lewis, Tolkien, and Hearing the Gospel
Caleb and Scott take some time to answer listener questions.
What kinds of Christian themes are present in the writings of C.S. Lewis and J.R.R. Tolkien? How do I help my wife cling to the Gospel alone? What translations are good translations of the Bible? Sit back relax, grab a drink and enjoy the show.
Show Notes: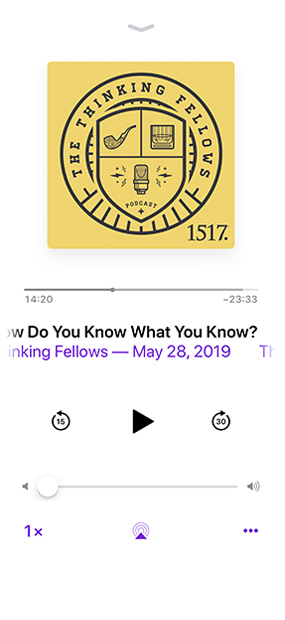 Subscribe to the Thinking Fellows
Subscribe (it's free!) in your favorite podcast app.
Apple Podcasts