Mall Santa
Caleb and Scott host a Christmas episode where they talk about Santa, magic, and Scott's graying beard.
Is Santa a remotely helpful Christmas image? Can the guilt and commercialism be redeemed? Sit back, relax, grab a drink, and enjoy the show.
Show Notes: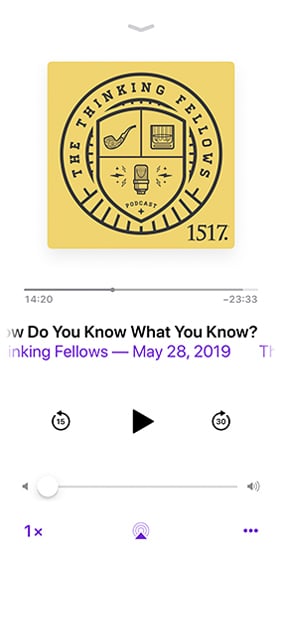 Subscribe to the Thinking Fellows
Subscribe (it's free!) in your favorite podcast app.
Apple Podcasts