Christmas and Church Seasons
Scott, Caleb, and Dave Rufner discuss the place and purpose of Church seasons.
How do holidays like Christmas and other liturgical points of importance serve the Christian? Sit back, relax, grab a drink, and enjoy the show.
Show Notes: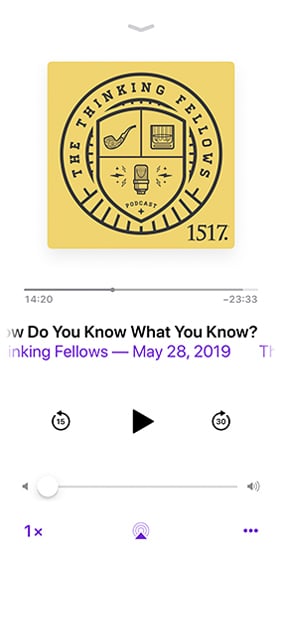 Subscribe to the Thinking Fellows
Subscribe (it's free!) in your favorite podcast app.
Apple Podcasts