99: Martin Luther, "Reviews of Erasmus' Preface" from "The Bondage of The Will"
Sometimes, the end is just the beginning. Gillespie and Riley conclude their reading of Martin Luther's treatise on The Bondage of The Will. This episode, they discuss the relation of emotions to God's Word and why Christians aren't skeptics.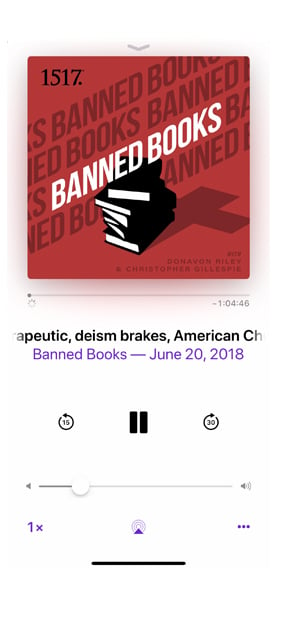 Subscribe to Banned Books Podcast
Subscribe (it's free!) in your favorite podcast app.
Apple Podcasts