90: Martin Luther, "The Righteousness of Works and of Faith" from "The Bondage of The Will"
Oh, wow... that's an intense line of questioning. Gillespie and Riley discuss the vital distinction between the righteousness of works and faith in Martin Luther's "The Bondage of The Will." In this episode, it's Abraham, Paul, and the destruction of all our good and virtuous works.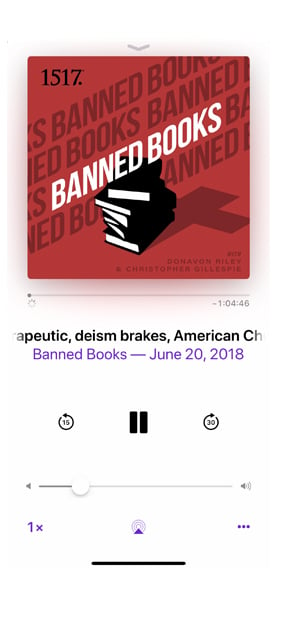 Subscribe to Banned Books Podcast
Subscribe (it's free!) in your favorite podcast app.
Apple Podcasts