89: Martin Luther, "Free Choice is of the World" from "The Bondage of The Will"
Gotta rip the bandaid off now. You'll thank us later. Gillespie and Riley continue to read and discuss Martin Luther's work on The Bondage of The Will. This week, reading the Bible categorically, doing theology categorically, and why rejecting election is rejecting Christ and his gifts.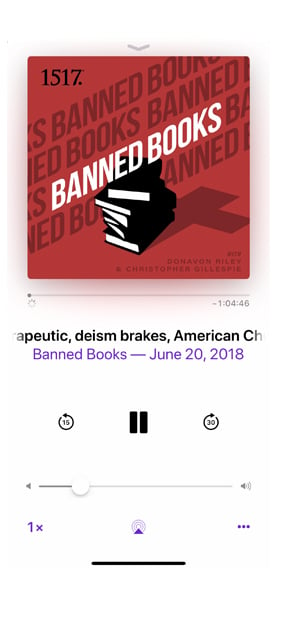 Subscribe to Banned Books Podcast
Subscribe (it's free!) in your favorite podcast app.
Apple Podcasts