165: Timothy Keller - Postmodernism: Only powerlessness and oppression brings moral high ground and true knowledge
Now You're Playing with Power. In this episode, we discuss what happens when a society subverts the power of dominant groups in favor of the oppressed.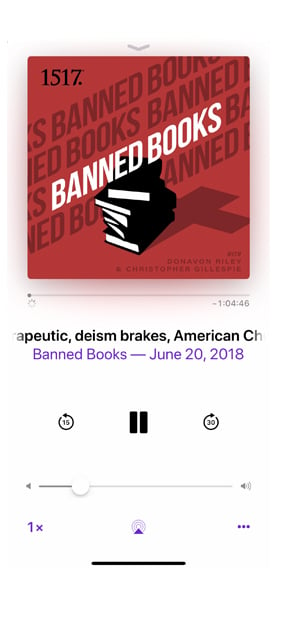 Subscribe to Banned Books Podcast
Subscribe (it's free!) in your favorite podcast app.
Apple Podcasts