What is a Good Work?
Caleb Keith is joined by John Hoyum to discuss articles 20 and 21 of the Augsburg Confession and Apology.
In these articles the evangelicals make a confession about the nature of good works and condemn the invocation of saints in prayer.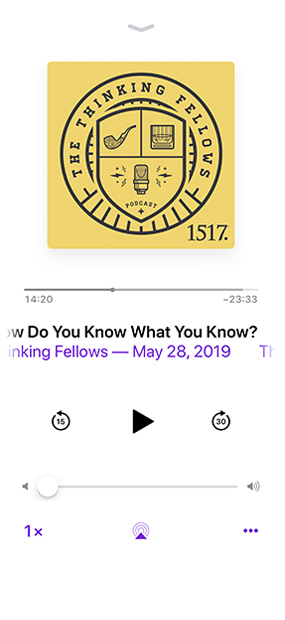 Subscribe to the Thinking Fellows
Subscribe (it's free!) in your favorite podcast app.
Apple Podcasts