Vocation
On episode 27 the Thinking Fellows cover the last regularly scheduled Loci topic, vocation. While most systematics end with Eschatology, the Fellows go a different route. Vocation is where the theological rubber meets the road. Sit back, relax, grab a drink, and enjoy the show.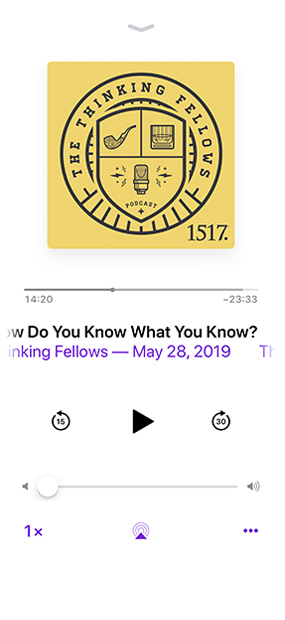 Subscribe to the Thinking Fellows
Subscribe (it's free!) in your favorite podcast app.
Apple Podcasts