Fathers and Friends
Scott and Caleb are joined by Paul Koch to talk about why conversations and attention to fatherhood and friendship is important.
The significance is highlighted by the increasing issue of societal loneliness. Sit back, relax, grab a drink, and enjoy the show.
Show Notes:
Support the Show
Jagged Word Field Guide to Being a Man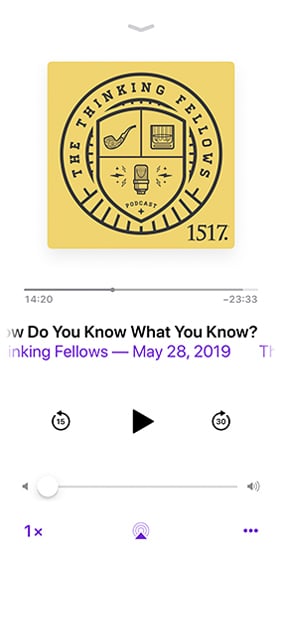 Subscribe to the Thinking Fellows
Subscribe (it's free!) in your favorite podcast app.
Apple Podcasts