Unveiling Mercy
Scott and Caleb are joined by Chad Bird to talk about his new book, Unveiling Mercy.
This opens up a conversation about the difficulty and importance of translation. Also, a conversation about theophanies brought up because of comments on the MeatEater Podcast and by Mike Heiser.
Show Notes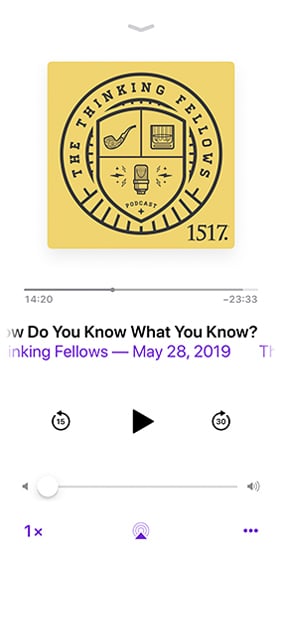 Subscribe to the Thinking Fellows
Subscribe (it's free!) in your favorite podcast app.
Apple Podcasts