The Fellowship of the Ring
The Thinking Fellows discuss J.R.R. Tolkien's first book in the Lord of the Rings trilogy.
They identify differences in style and scope from the Hobbit while discussing the apparent theological and philosophical themes. How does this pilgrim tail contribute to the literature, and is it uniquely Christian?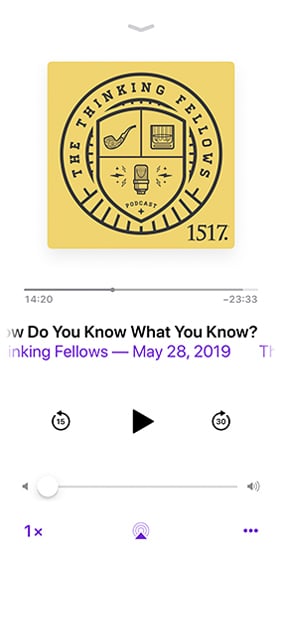 Subscribe to the Thinking Fellows
Subscribe (it's free!) in your favorite podcast app.
Apple Podcasts