Repentance and the Gospel
Jim Nestingen and Steve Paulson join Caleb and Scott to discuss the Smalcald Articles.
Jim and steve used to lecture on the Confessions together, and Luther Seminary and are together again to comment on repentance and the gospel. Here we see God use the law as a thunderbolt of destruction and the gospel as a word of peace and life to those destroyed by the law.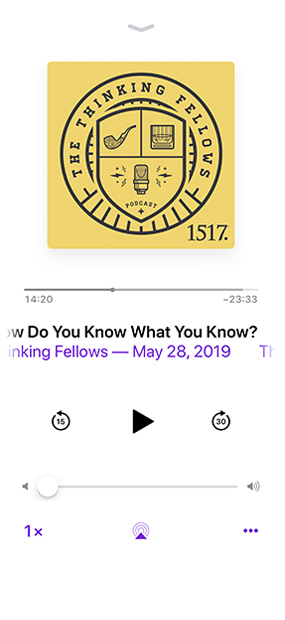 Subscribe to the Thinking Fellows
Subscribe (it's free!) in your favorite podcast app.
Apple Podcasts