Nobody Talks About Melanchthon
Caleb and Scott answer two listener questions.
The first question is about addressing or using worldviews as a methodology for engaging culture as a Christian. The second question is about the lack of time spent discussing Philip Melanchthon in Lutheran churches.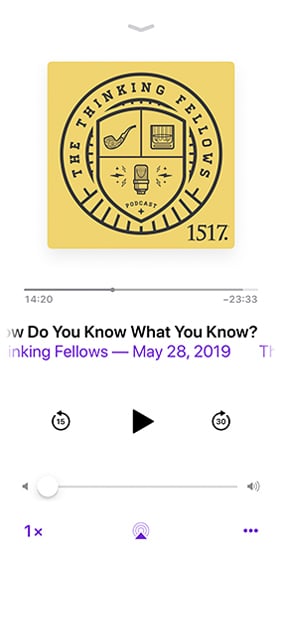 Subscribe to the Thinking Fellows
Subscribe (it's free!) in your favorite podcast app.
Apple Podcasts