Luke 23:39-24:12 (Episode 167)
Erick and Daniel discuss Luke's account of the death and resurrection of Jesus.
The two criminals crucified next to Jesus have very different responses to what they see and hear. Jesus breathes his last. A man involved, yet opposed to everything that has happened, buries the body of Jesus... but he doesn't stay in the tomb long. Erick and Daniel discuss all of this. Have a listen!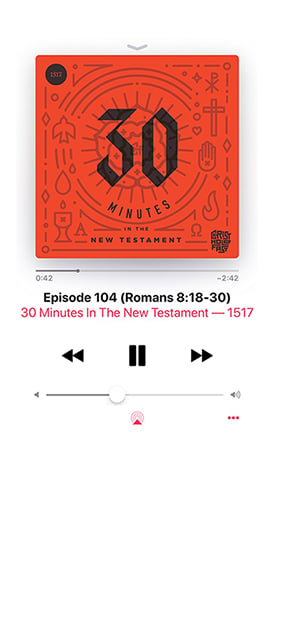 Subscribe to 30 Minutes in the New Testament
Subscribe (it's free!) in your favorite podcast app.
Apple Podcasts