Literary Apologetics (Why You Should Study Them)
The Fellows discuss the purpose and place of literary apologetics.
They look at the role of narrative and imagination when doing theology and how it can help address those in need of Christ. They discuss the significance of good literature written by Christians like C.S. Lewis and J. R. R. Tolkein and how they can remind theologians that theology is not just categories but needs a narrative.
Here We Still Stand 2023 Is SOLD OUT.
Tickets for the HWSS regional event are still available.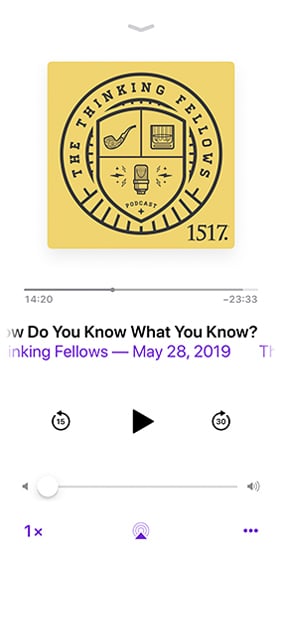 Subscribe to the Thinking Fellows
Subscribe (it's free!) in your favorite podcast app.
Apple Podcasts