How the Church Reads the Bible
Caleb, Scott, and Adam are joined by John Hoyum to talk about how churches across the world read and preach the Bible.
John is a Junior Fellow at 1517 and the co-host of the new podcast Preaching the Text with Steve Paulson. The discussion revolves around the lectionary, which is assigned Bible readings that churches use during worship. How do these readings get assigned? What benefits and drawbacks are there to using a lectionary rather than reading the Bible book-by-book?
Support the Show on Giving Tuesday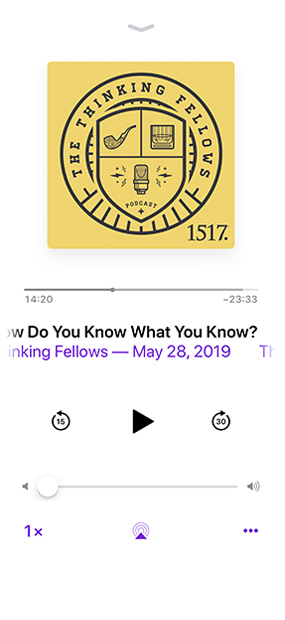 Subscribe to the Thinking Fellows
Subscribe (it's free!) in your favorite podcast app.
Apple Podcasts