Christ in the Straw
Scott and Caleb are joined by pastor Bob Hiller to talk about his book Christ in the Straw. The book serves as a devotional commentary through James. Sit back, relax, grab a drink, and enjoy the show.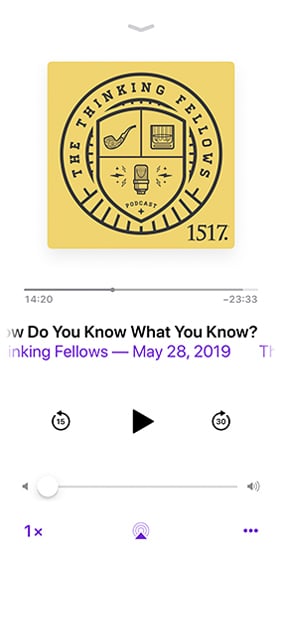 Subscribe to the Thinking Fellows
Subscribe (it's free!) in your favorite podcast app.
Apple Podcasts