96: Martin Luther, "Erasmus' Definition of Free Choice" from "The Bondage of The Will"
Free choice? It'll blow your mind and crush your soul. Gillespie and Riley start to wrap up their series on Martin Luther's treatise on The Bondage of the Will. This episode, what is free choice according to Erasmus? What's at stake in his argument for our ability to participate in our own salvation? Where does that leave God's Word and gifts?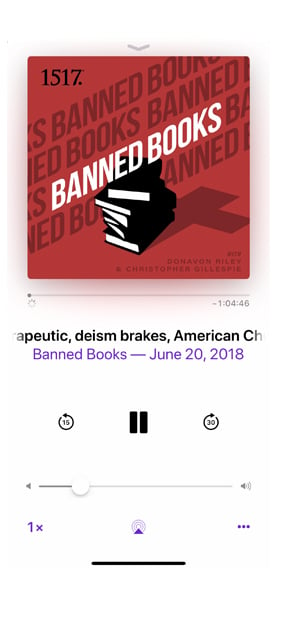 Subscribe to Banned Books Podcast
Subscribe (it's free!) in your favorite podcast app.
Apple Podcasts