92: Martin Luther, "Free Choice is Nothing" from "The Bondage of The Will"
C'mon. Free choice? It's a thought we've all had. Gillespie and Riley discuss why free choice is nothing in relation to God and Satan. Why do we insist on participating in our salvation? What's our end game in arguments for choice? How do we play fast and loose with the Bible to get us there?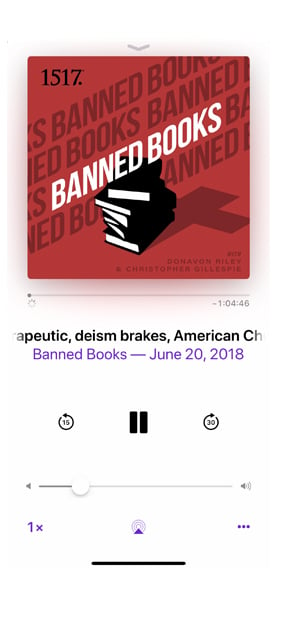 Subscribe to Banned Books Podcast
Subscribe (it's free!) in your favorite podcast app.
Apple Podcasts