91: Martin Luther, "Universal Sinfulness ifies Free Choice" from "The Bondage of The Will"
But, what about the reality we left behind? Gillespie and Riley discuss original sin and free choice as they continue to read Martin Luther's treatise on "The Bondage of The Will." In this episode, free choice, grace, and Paul paint old Adam into a corner.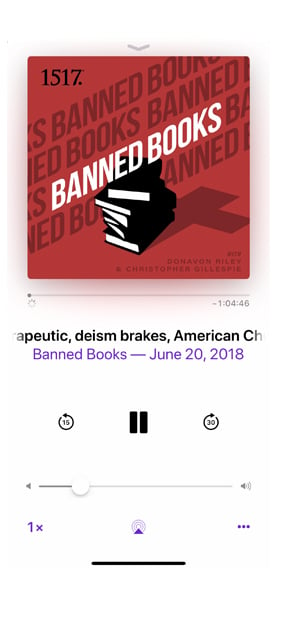 Subscribe to Banned Books Podcast
Subscribe (it's free!) in your favorite podcast app.
Apple Podcasts