87: Martin Luther, The Bondage of The Will, Conclusion pt. 2
What I Choose Is My Choice! Gillespie and Riley continue their reading and discussion of Luther's treatise on the bound will. This episode, what happens when God's election of sinners in Christ Jesus is de-emphasized?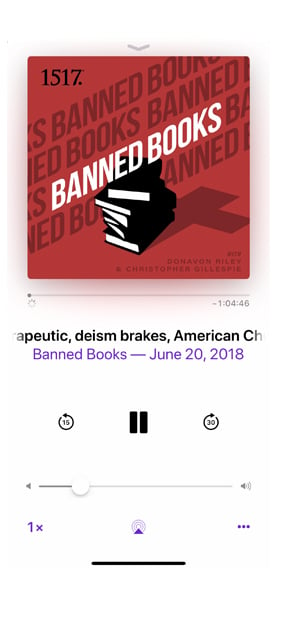 Subscribe to Banned Books Podcast
Subscribe (it's free!) in your favorite podcast app.
Apple Podcasts