86: Martin Luther, The Bondage of The Will, Conclusion pt. 1
You Want The Truth? You Can't Handle The Truth! Gillespie and Riley begin their series on "The Bondage of The Will," one of only two books Martin Luther wrote that he claimed were worth preserving. In this episode, we begin at the end.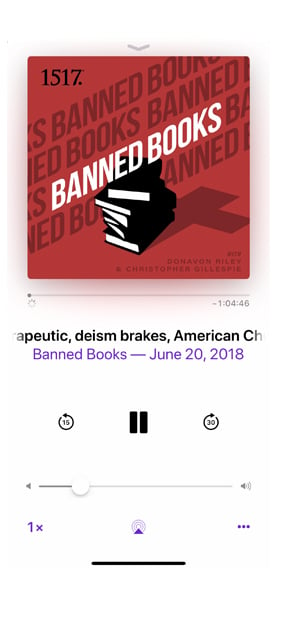 Subscribe to Banned Books Podcast
Subscribe (it's free!) in your favorite podcast app.
Apple Podcasts