37: "Martin Luther's Christmas Book," p. 28-29
Christmas: the Perfect Time of Year for a Theologian of the Cross! In this episode, Gillespie and Riley read from a Christmas sermon by their favorite heretic, Martin Luther. They discuss Mary's example of how God makes theologians of the cross through suffering, oppression, weakness, and hopelessness.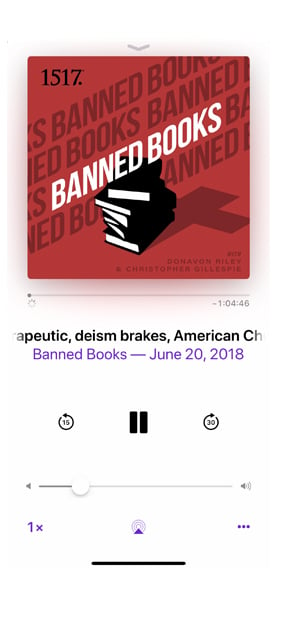 Subscribe to Banned Books Podcast
Subscribe (it's free!) in your favorite podcast app.
Apple Podcasts