297: Norman Nagel - A Lenten Sermon
Red, Red Wine… In this episode, we discuss Norman Nagel's Lenten sermon on Jesus' parable of the vineyard workers, focusing on the gift-giving God and what interferes with Jesus being a gift for us.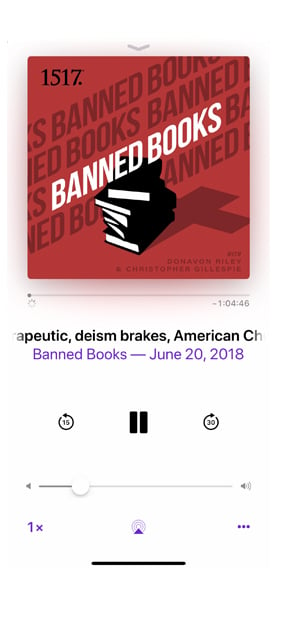 Subscribe to Banned Books Podcast
Subscribe (it's free!) in your favorite podcast app.
Apple Podcasts