290: Schaeffer - A Protestant Evangelical Speaks to His Lutheran Friends
Francis & The Sunshine Band. In this episode, we discuss Francis Schaeffer's ecumenical address to Lutherans, the consequences of seeking church unity using legal categories, the dilemma with Christian purity, the distinction between the hidden and revealed church, and why it matters.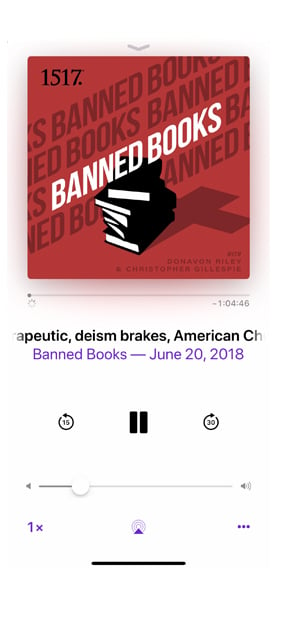 Subscribe to Banned Books Podcast
Subscribe (it's free!) in your favorite podcast app.
Apple Podcasts