283: Luther - It is true that the child was born of the virgin and is mine
It's Addressed To You. Open It! In this episode, we discuss Martin Luther's sermon on Luke 2 for Christmas afternoon. What's the consequence of the "to you" and "for you" of Luke's Gospel message for Christians?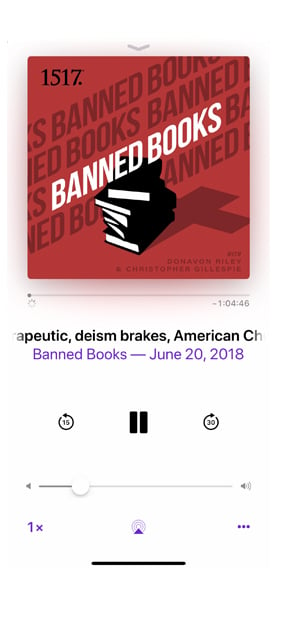 Subscribe to Banned Books Podcast
Subscribe (it's free!) in your favorite podcast app.
Apple Podcasts