2 Samuel 21:1-22 (Episode 285)
Sons of Saul and giants are slain.
Chad and Daniel discuss some stories from David's past added to the end of the book. How will he deal with a famine in the land and a request from the Gibeonites to turn over 7 sons of Saul for execution? What happens when you come up with your own atonement solutions? And David's men are pretty good at slaying giants. Have a listen!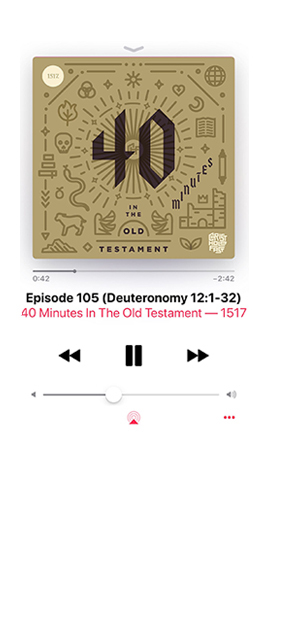 Subscribe to 40 Minutes in the Old Testament
Apple Podcasts