158: John MacArthur - God has not granted civic rulers authority over the doctrine, practice, or polity of the church
In this part two, Pastors Riley and Gillespie continue our reading of this contemporary article on the relationship of the Church and State from John MacArthur.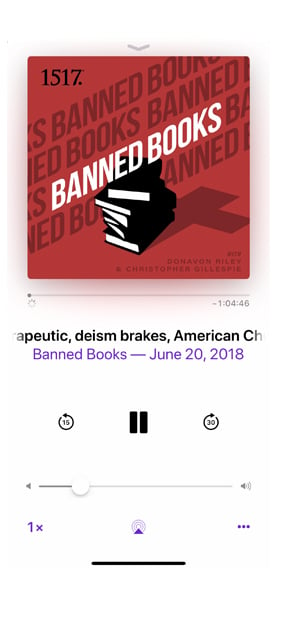 Subscribe to Banned Books Podcast
Subscribe (it's free!) in your favorite podcast app.
Apple Podcasts