The Life of the Church
Scott and Caleb continue to talk about the Augsburg confession and the Apology.
This time, they discuss how the church functions with proper rites and ceremonies. Lastly, the Fellows discuss the significance of calling pastors.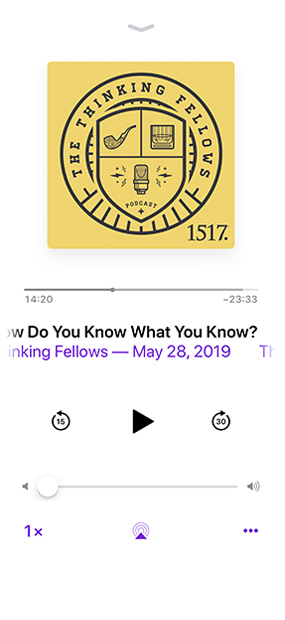 Subscribe to the Thinking Fellows
Subscribe (it's free!) in your favorite podcast app.
Apple Podcasts