Nehemiah 1:1-2:4 (Episode 361)
Listen up, God! Here comes a confession.
Chad and Daniel begin the book of Nehemiah in this episode. Nehemiah hears bad news from Jerusalem and weeps, fasts, and mourns. He then prays a prayer that there is a lot to say about. And we learn that he is the cupbearer to the king. Have a listen!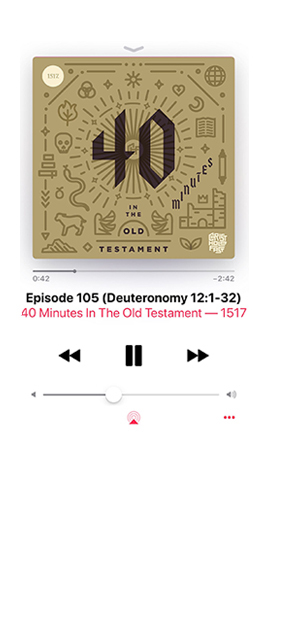 Subscribe to 40 Minutes in the Old Testament
Apple Podcasts