Last Theological Will and Testament
Scott and Caleb get to the end of the Smalcald Articles.
Here, Luther takes a stand for the proclamation of the Gospel and the necessity of the Reformation. As Luther faces the possibility of his death, he refuses to shy away from the truth of God's Word.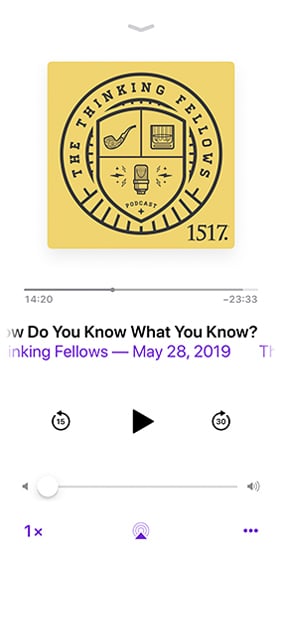 Subscribe to the Thinking Fellows
Subscribe (it's free!) in your favorite podcast app.
Apple Podcasts